Accounting and bookkeeping services
Welcome to intellaccount
Our reputation for providing quality service reflects our high standards. We offer personal service with technical expertise providing our customers with a broad range of services for business owners, individuals and independent professionals.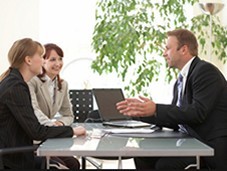 Rates are affordable.
We are experienced and we are friendly.
Contact us for a free initial consultation
Hungary: +36 34 512 762
Phone (cell) +36 30 9942 348
Email: intellaccount@intellaccount.hu
Reduce your taxes... Make better business decisions... and learn how to grow your wealth by getting the latest breaking tax saving strategies.
Your privacy is important to us
We recognize that when you visit the site and provide us with personal information, you trust that we will act responsibly and keep your information secure and confidential.
You can read our ˝Legal and Privacy˝ at the following link: Legal and Privacy